Canadian Birds. Free Run.
Antibiotic Free. Scratch Kitchens. 
Experience better chicken from Renegade Chicken, a new concept with virtual and pop-up kitchens serving Downtown Toronto, Etobicoke and Brampton.
Pop-Up Kitchen
Located at Yonge + Gerrard in downtown Toronto
Open for Takeout + Delivery
Address: 382 Yonge St Unit #8
Toronto ON, M5B 1S8
Call us: 647-725-2871
Hours of Operation:
4pm-9pm Daily
Virtual Kitchens
Delivery only, serving Etobicoke and Brampton. Click to see if we deliver to you.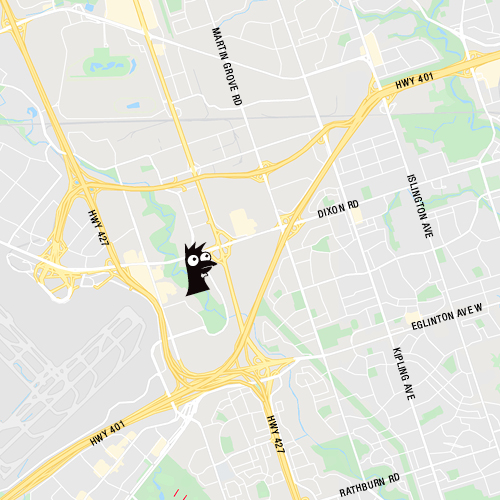 Etobicoke
Hours of Operation:
Mon – Wed: 4pm – 11pm
Thu – Fri: 11:30am – 11pm
Sat – Sun: 12pm – 11pm
New Kitchens COMING SOON
Quality birds coming in hot. Delivery only
London North
88 Fanshawe Park Road East
London South
1070 Wellington Road South
Richmond Row
660 Richmond Street, Unit 10
QUALITY BIRDS, QUALITY CAPITAL
Ottawa – Lansdowne
#101 – 425 Marché Way
Ottawa – Hunt Club
310 West Hunt Club Rd
Kanata
125 Roland Michener Drive
Front Street – Toronto
144 Front Street West
North York
5051 Yonge Street, Unit #2
Don Mills
1060 Don Mills Road
Sherway – Etobicoke
1900 The Queensway
Square One – Mississauga
219 Rathburn Road West
Argentia – Mississauga
2967 Argentia Road
Dundas & 403 – Mississauga
3047 Vega Boulevard