Canadian Birds. Free Run. Antibiotic Free. Scratch Kitchens.
Experience better chicken from Renegade Chicken, a new concept serving Downtown Toronto. Delivery & takeout is available from our Pop-Up near St. Lawrence Market. A limited selection of our quality birds are also available on the Duke's Refresher Patio, where our pop-up is located.
Our story
At Renegade Chicken Kitchen, we know quality birds.
We operate on the fundamental belief that there's a better way to do chicken–often painfully generic, boring and greasy, we don't believe chicken is being given the opportunity to reach its true potential. That's why we pride ourselves on doing things differently.
Our chicken is always Canadian-raised and antibiotic free, sustainably farmed, never frozen and marinated for a minimum of 24 hours before it's hand-dipped, fried and tossed in our signature secret blend of seasonings. We're also a proud scratch kitchen. We bring in fresh, whole ingredients and anything we can make from scratch, we do–from our sauces & seasonings to our fresh buns that we bake in-house daily.
Whether you're enjoying signature chicken fingers, crispy chicken sandwiches or wings–experience better chicken from Renegade Chicken.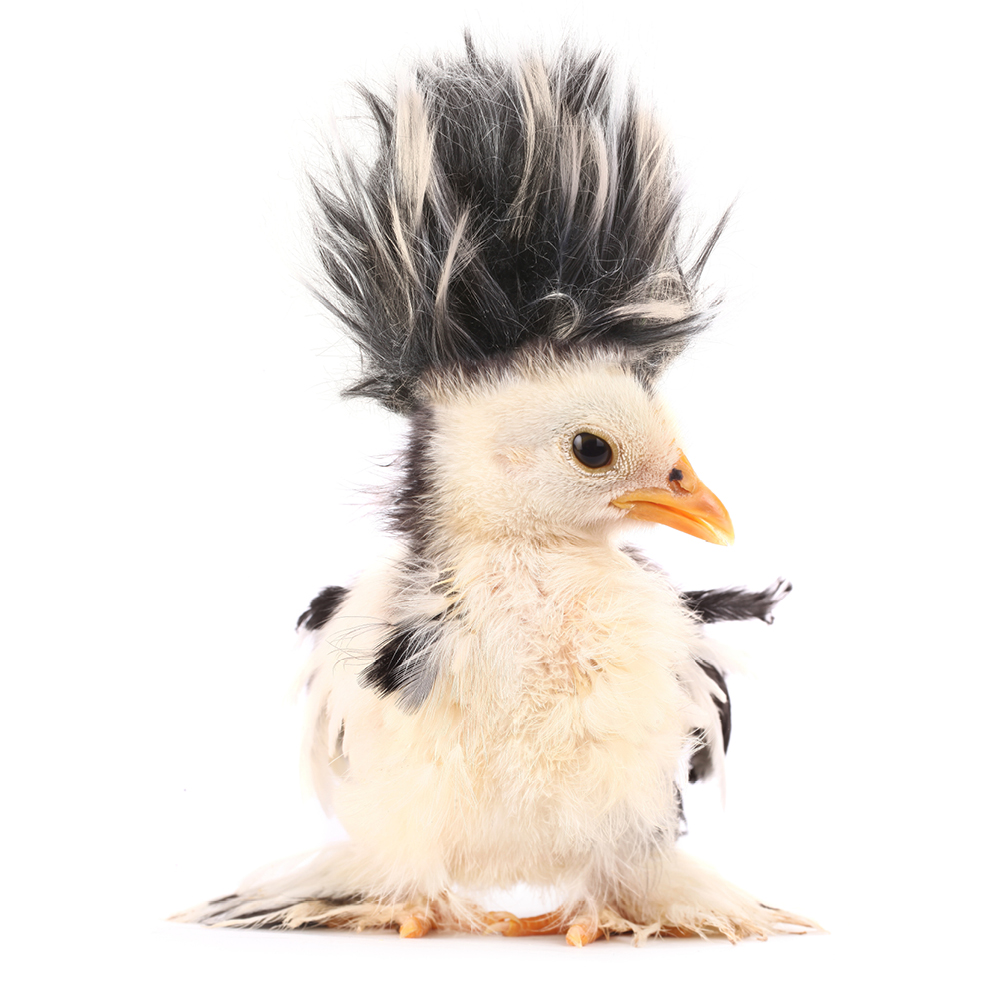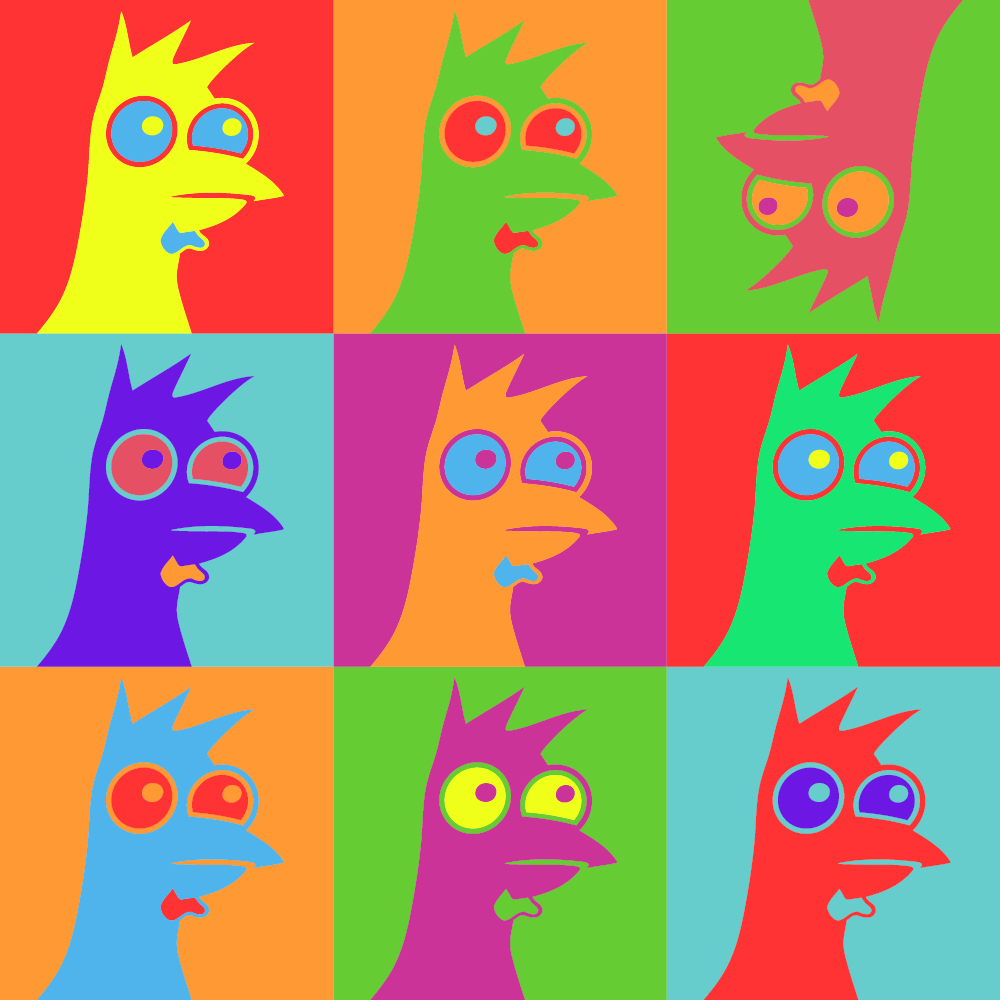 Our Roots
What's one thing that's really hard (like really hard) to make at home?
What's on most restaurant menus, but often hum drum + greasy?
Fried chicken.
When we looked around at the options in freezer aisles and restaurants, we knew–there's a better way to do chicken. This core belief is why we started Renegade Chicken Kitchen. Our devoted team of talented Chefs set out to give this popular poultry a facelift and take the fast casual chicken scene in 2020 from over-salted and plain to a culinary masterpiece.
We're proud to say after all of our hard work, we've think we've done it. Our secret? Treat chicken fingers and chicken sandwiches like the culinary masterpieces they're born to be–no shortcuts.
We bring Canadians quality birds–without the scary price tag.